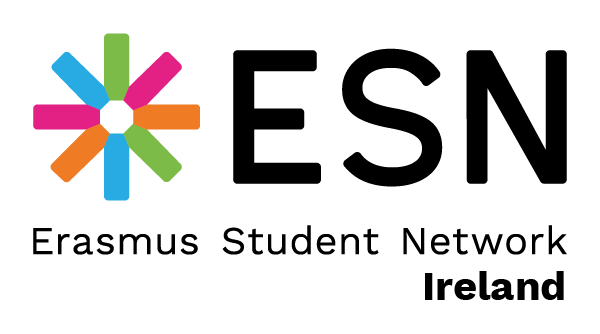 The Erasmus Student Network Ireland is looking for its next National Board for 2020-2021. If you are interested in being part of the National Board, please check out the descriptions below 
NB Support - Communication Assistant 
The deadline to apply is 23:59 GMT on 21th of October. For more information about each of the positions please click on the name of the position above. 
Who should apply? 
Anyone that is a member of ESN with the relevant experience or professional experience. 
You should apply if... 
- Willing to commit: Being part of the national board requires time and effort. It is up to you to decide the amount of time you can give to the national board but you have to make sure you are able to balance your role on the NB and then your personal responsibilities outside of ESN. 
- Motivated: Motivation plays a crucial role in being part of the national board and how you will encourage your teammates to do the same. 
Why join the NB? 
➢ Contribute to the future direction and development of ESN and ESN Ireland.
➢ Enhance your CV: being part of the NB allows you to develop and demonstrate valuable skills, including leadership, project management, public speaking and intercultural communication.
How do I apply? 
Click on the name of the position above and you will see all the details about each one, and the instructions on how to send you application.
Good luck!
Erasmus Student Network Ireland 
www.esnireland.ie